We just wanted to help the couples out with some thoughts about there time that will be needed for pictures. You have found the photographer you wanted to capture your special day. Well, let us tell you that we need time to photograph your wedding. We want you in the best light and with smiles on your face. The only tears we want you to have are because you never thought this day would come. What we do not want is to capture you stressed and feeling under pressure because you have not alotted enough time for us to do your portraits before everyone see's you.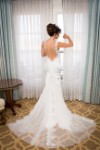 On the most beautiful day of your life. So we want you to know that we as photographers need time. Make sure you give us at least an hour maybe two before you walk down that isle. You get comfortable with us and we have some fun so your nerves are not showing.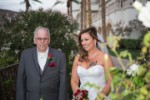 Then we head to your ceremony which in Las Vegas, Nevada can be fast and furious or very long and drawn out. So let's make sure we discussed time with your officiant/priest/rabbi to make sure we cover it all! We must take in to concideration things you have added to the ceremony such as candle lighting, hand fasting, sand ceremony,things of that nature.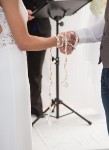 After the cermony we need time with your wedding party and family members if we have not done this prior to going down the isle. Most importantly this wedding is about you the bride and groom. Please let us use that cocktail hour to do your portraits! We want you both to have memories that you will want to have hanging in your home for a lifetime.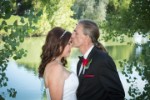 The reception is fun! It is fun for you and it fun but work for the photographer to get everything captured that happens for the next 3-4 hours. So just a little thought needs to go into how much time you really need us for. Make sure you get everything you want because you will not be doing this again!
http://bridalguide.com/planning/wedding-planning-basics/complete-wedding-day-timeline